The taste of excellence
---
The strength and purity of the land of Puglia in an extra virgin olive oil of unquestionable quality. Rigorously organic.
Lovoil means extra virgin olive oil of the highest quality, produced from Italian organic farming, with unique, distinctive, organoleptic, nutritional features. The fruit of an extraordinary land and the ancient wisdom of its olive oil masters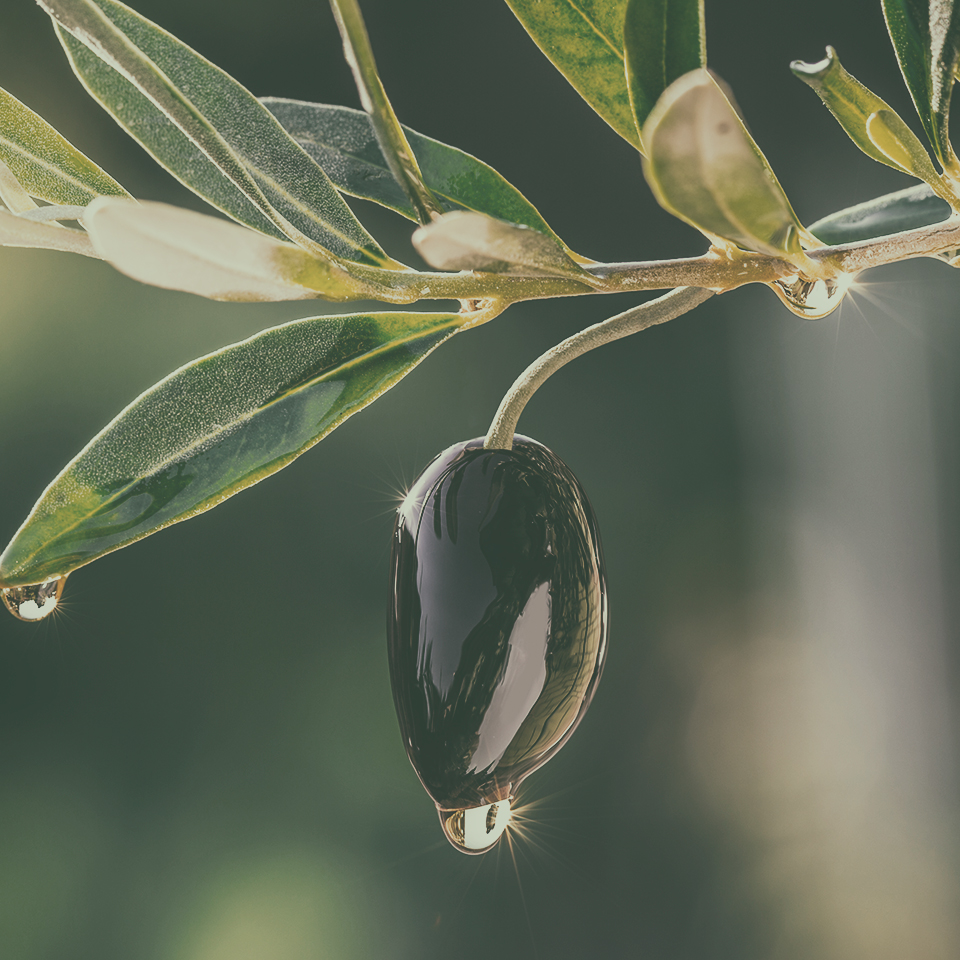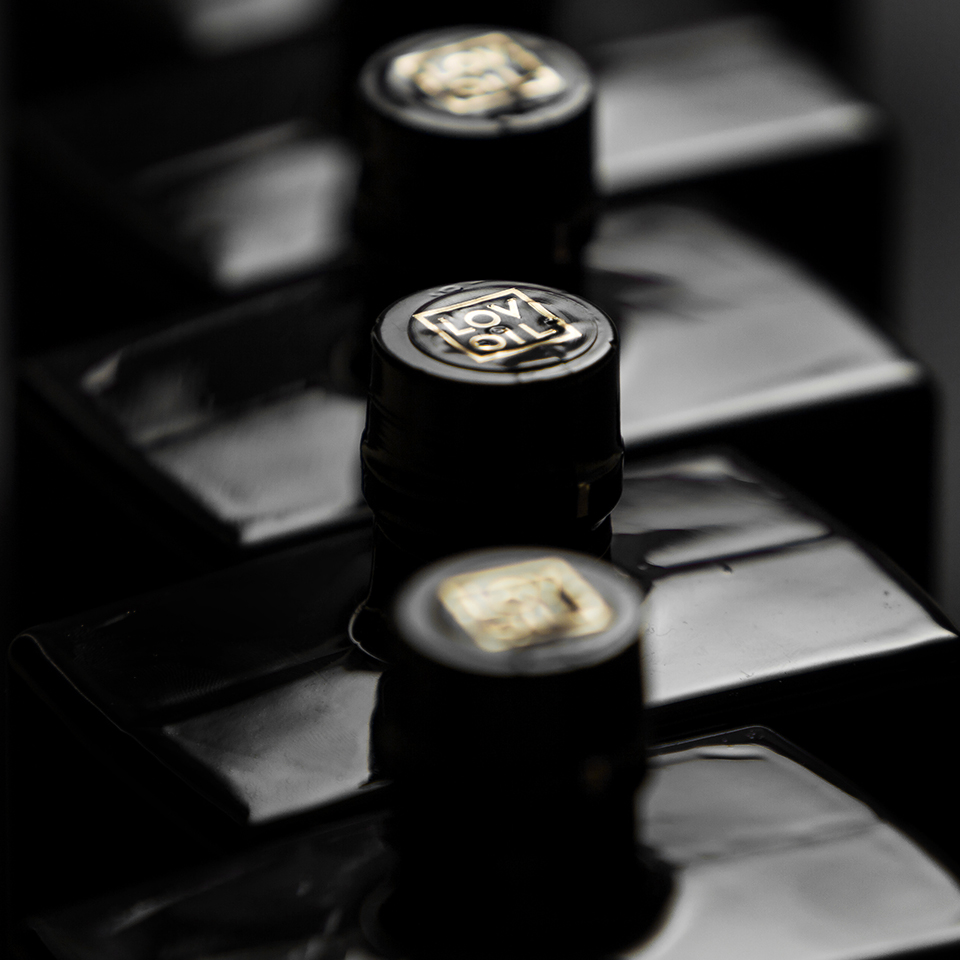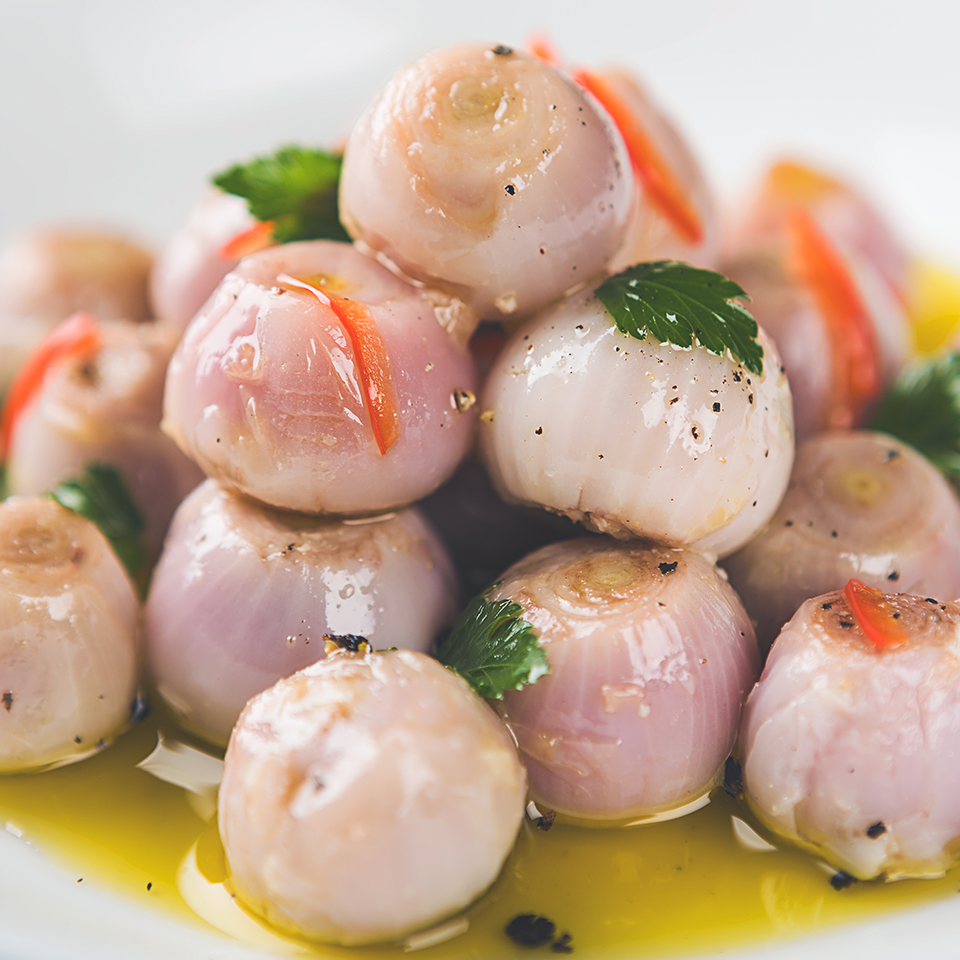 Our products
---
Lovoil: 100 % organic from Puglia,
0% compromises.
In the South-East Italian region which overlooks the Adriatic and the Ionian Sea, olive trees are the distinctive feature of the landscape. Olive trees are the green carpet covering the entire region of Puglia. Millions are the plants from which an extra virgin olive oil with unique features is produced, instantly familiar for its flavour consistency and the many aromatic notes perceived throughout its tasting.The production of extra virgin olive oil in Puglia is more than just an agricultural activity.
It is the world's largest and oldest olive-growing heritage: a natural, agro-food treasure cared for by generations of farmers and expert millers, whose tradition and wisdom origin is lost in history.
For its product range, Lovoil has chosen only cultivars typical of our territory, exclusively from organic farming.