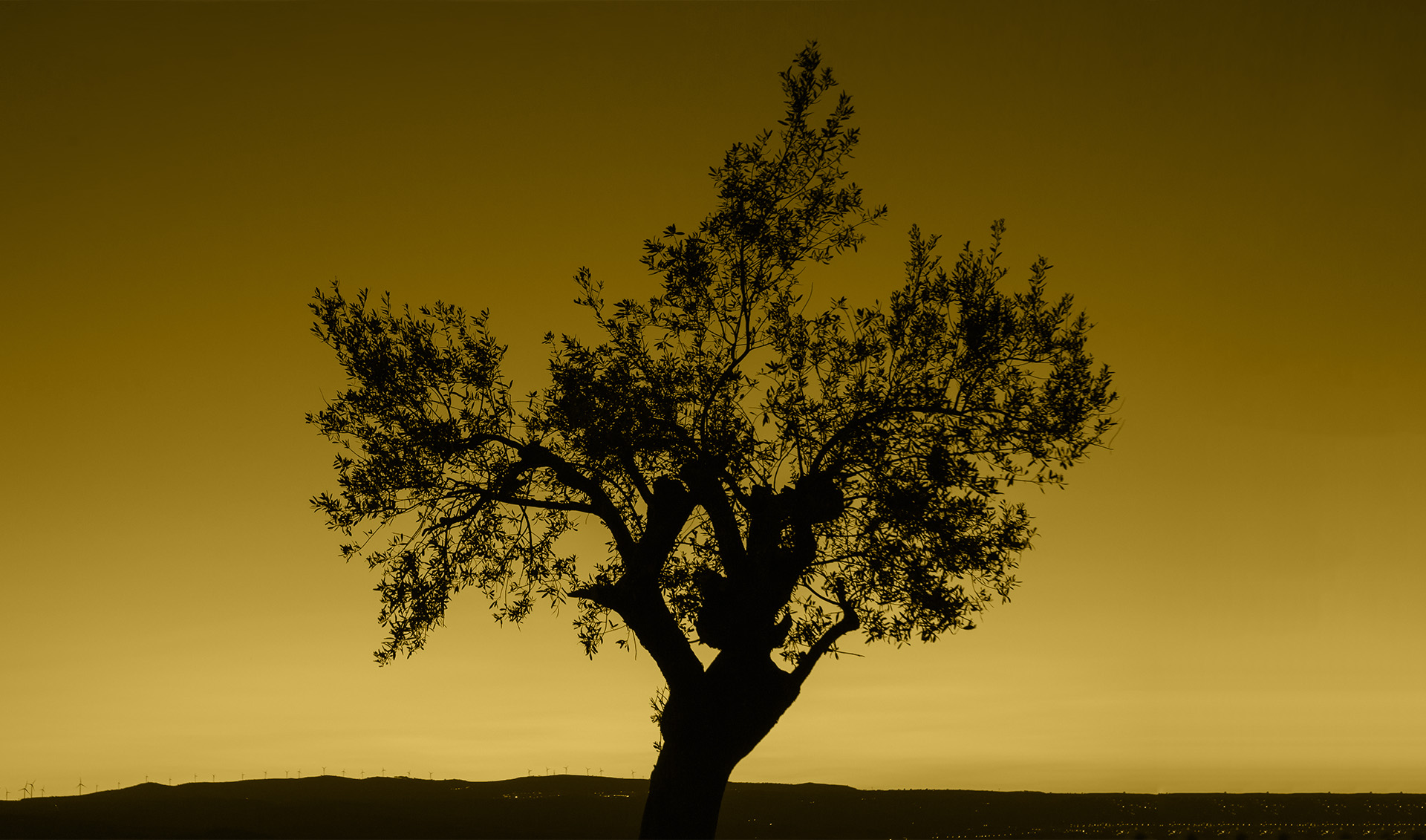 WHY LOVOIL
---
Olive groves, nature, land of Puglia
We love our land.
We feel passionate about the flavours of the generous Apulian nature, and are aware that the foundation of our strength lies in continuing to be ourselves, without indulging in compromises, keeping high the flagship of our agricultural and olive oil tradition.
Lovoil means extra virgin olive oil of the highest quality, produced from Italian organic farming, with unique, distinctive, organoleptic, nutritional features. A quality product that deserves to be exported all over the world, regarded as the ambassador of the land of Puglia and of our centuries-old Mediterranean traditions.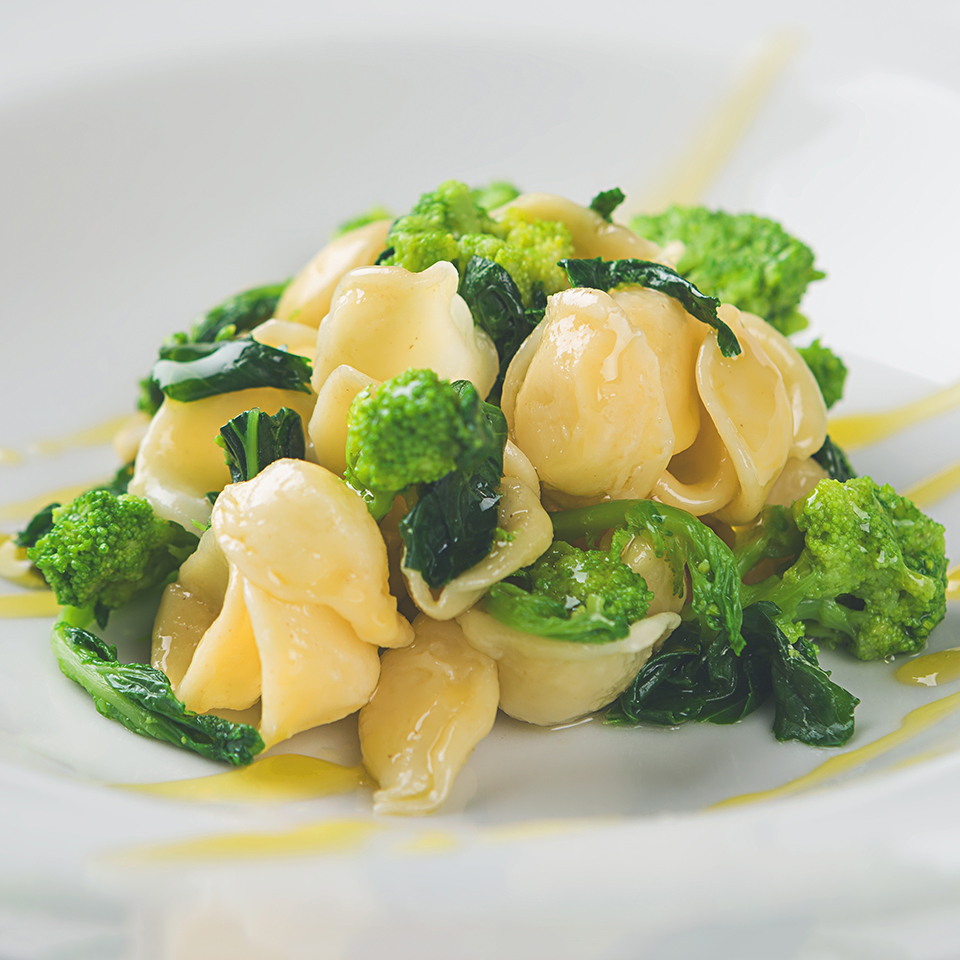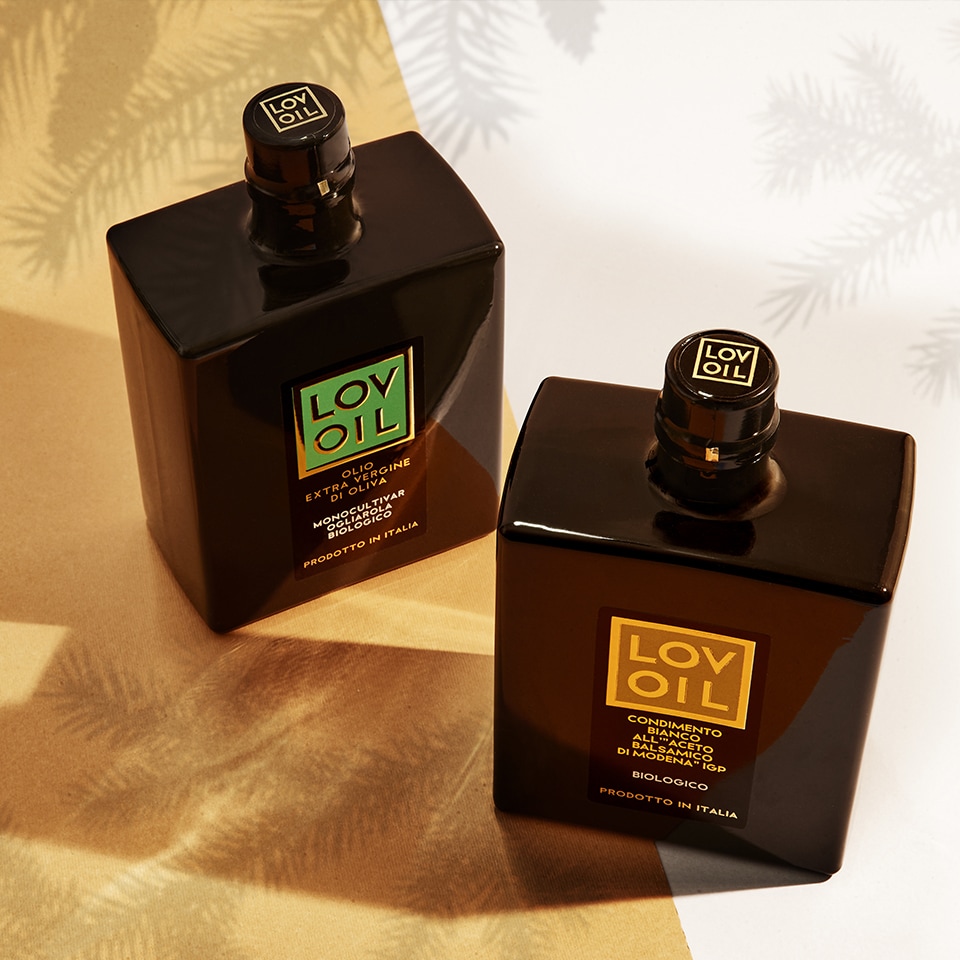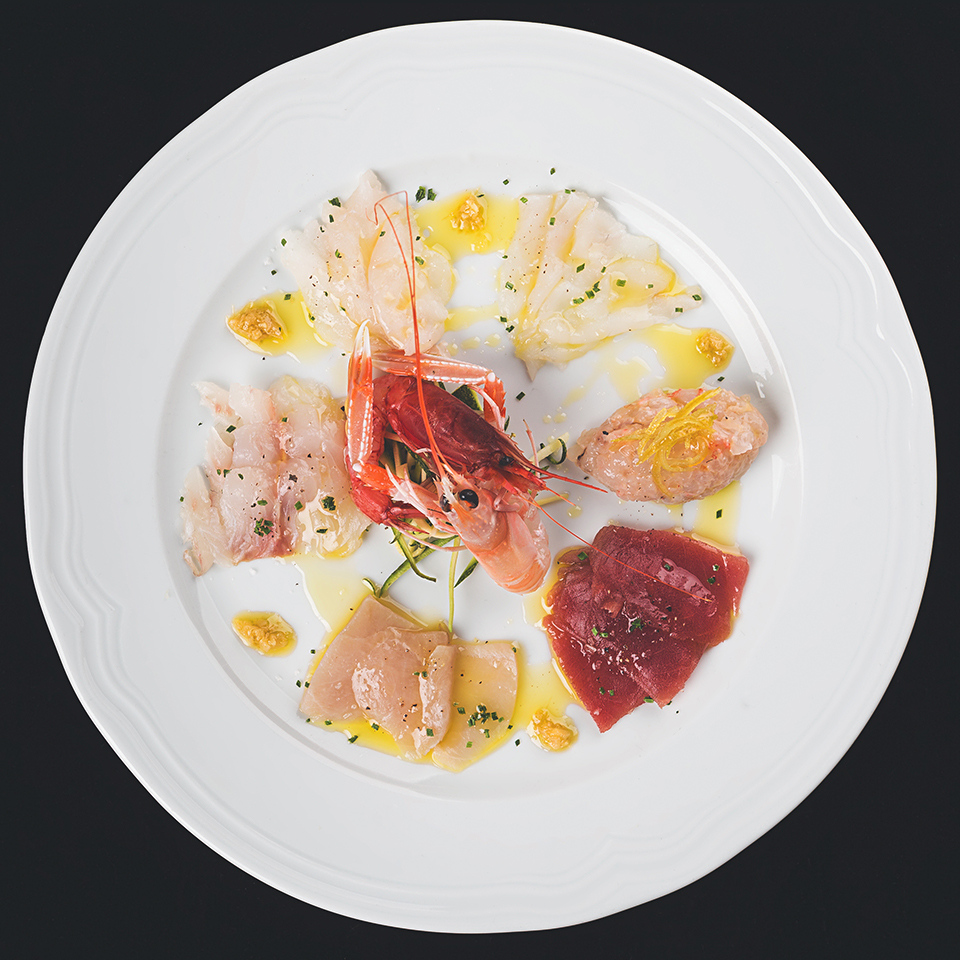 Why organic
---


Extra virgin olive oil is a unique food for its taste and beneficial properties. Symbol of the Mediterranean diet and undisputed health elixir, extra virgin olive oil is never missing on the dining tables of the Italian people.
Organic extra virgin olive oil improves our life, leading to an increase in our health vitality, since only green, environmentally friendly methods, which do not damage soil, are used for its olive farming.
Extra virgin olive oil can be defined as "organic" only when its production has met the strictest EU regulations concerning organic produce.
The high value of Lovoil organic extra virgin olive oil lies in field cultivation: no chemical fertilizers or pesticides are used in the olive groves. Furthermore, the soil is enriched by means of crop rotation, and only organic fertilizers and earthed-up pruning residues are used.
---

Why Monodose
---
The smalls
LOVOIL il proud to present a wide range of products in a single portion, created exclusively with the finest ingredients such as organic extra virgin olive oil and organic dressing with balsamic vinegar of Modena P.G.I., ideal for customers who are looking for a high quality product.

We have chosen to use the 15 ml single-dose glass for its benefits and advantages: - The glass is beneficial, being a homogeneous and inert element, it does not interact with the foods that it contains preserving taste and freshness, in the most absolute hygiene.
- Glass is undisputed eco-friendly: it is environment-friendly and 100% recyclable.
- Glass that is esthetically beautiful to see and touch.

An opportunity to enjoy with taste and quality, even in small doses.
An excellent combination between benefit, environment and aesthetics.
All this for our ultra demanding customers.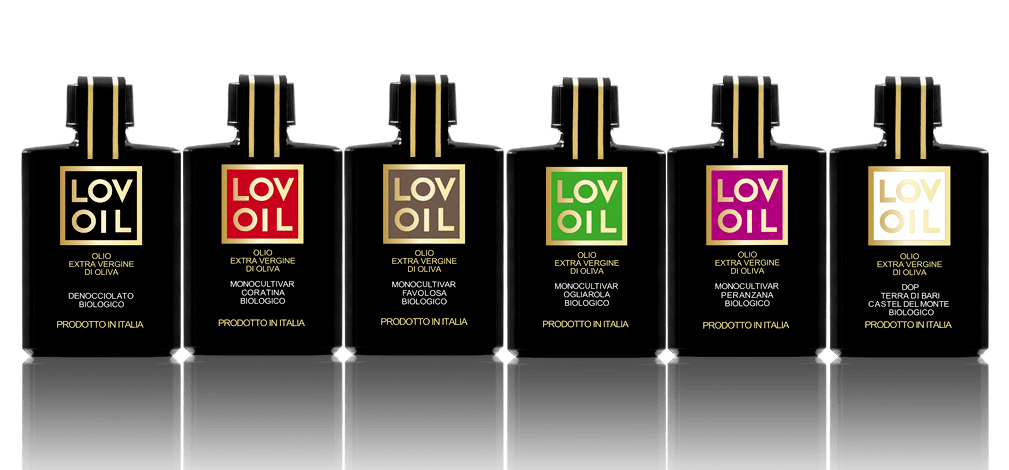 Custom Lovoil
---
Unique like you


Customize means uniqueness.
Always attentive to our customers needs, we offer and exclusive service contacting quality restaurants, inflight catering and hotel room service.
The customization of our single dose to make our customers "unique".
---